The "Play Clean" programme was launched by the International Volleyball Federation (FIVB) at the end of September. 
CSCF Consulting developed the anti-doping educational content for the "Play Clean" programme, a tool that assists in protecting clean sport and athletes, based on the agreement signed with the International Volleyball Federation (FIVB)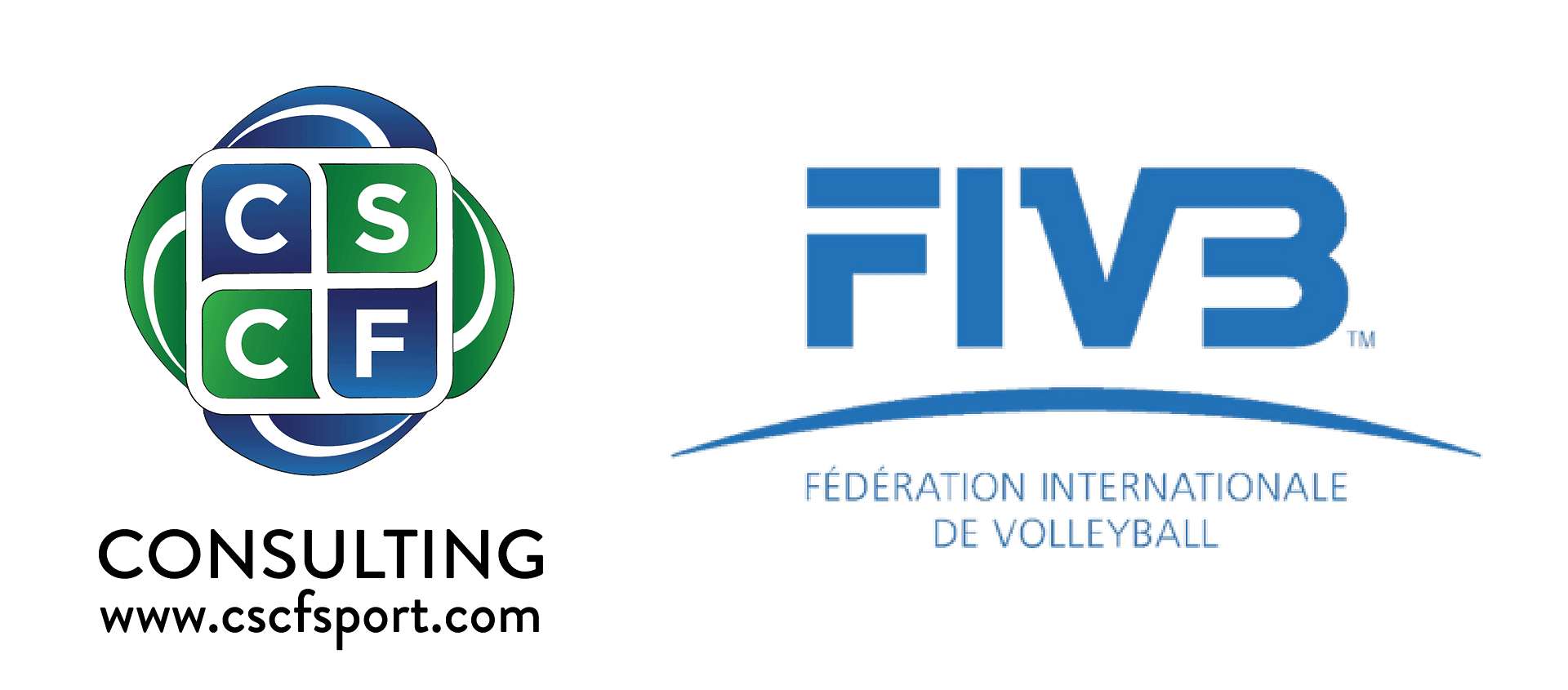 This programme is an interactive education tool that CSCF successfully completed for
FIVB in order to inform and educate participants on their rights and responsibilities in regard to anti-doping. The interactive learning experience incorporates lessons and quizzes on a range of topics and has been updated to fully align with changes made to the World Anti-Doping Code in 2021. 
"CSCF Consulting is delighted to support the FIVB's commendable efforts in sport integrity by developing such an interactive tool. We strongly believe that education is the best way to keep a clean field and protect our players and athletes in any matter that goes against their integrity. This is why we have endeavored to provide this support for many federations and related stakeholders in the last 5 years," said Norbert Rubicsek, Director of CSCF Consulting. 
"Play Clean" is a mandatory requirement for athletes and accredited medical personnel to participate in FIVB and world competitions. The programme will be updated every Olympic cycle, in addition to when major changes are made to the Code. 
Check the FIVB press release ——-> https://www.fivb.com/en/about/news/fivb-launches-new-play-clean-programme-?id=96282